Saucony Apparel On Sale at The Clymb
Just a quick heads-up that there's a great selection of Saucony running apparel on sale at The Clymb for the next four days. Savings of 60% are up for grabs, but quantities are limited and the products are sure to sell out fast.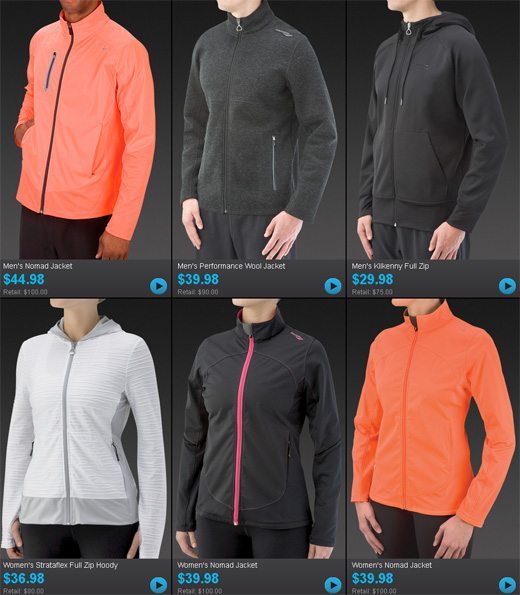 Happy shopping!
PS – not much to report on the training/racing front I'm afraid. It's been almost 6 weeks since I pulled up lame at the Tidewater Striders Distance Series 30K, but thankfully I'm finally back to running some short/easy miles. Cross training on the bike has gone well, so I'll probably sign up for a local June sprint triathlon to take advantage of the recent saddle time.